The First Motorized Hand Pallet Truck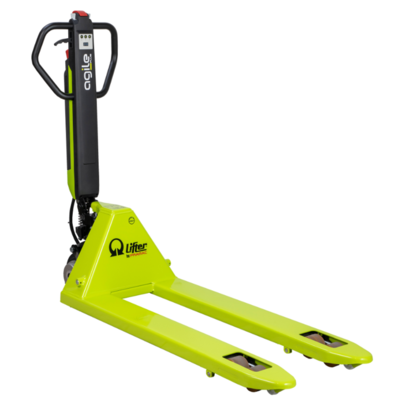 Manual and Electric Movement

- Can switch between manual and electric movement by pressing manual button located on handle


Compact and light

- At 81 KG, it is by far the Lightest and smallest semi-electric pallet truck in the market as compared with 130-145kg against competitors



Variable speed

- Settings up to 5.3kph with option to limit speed



Safety Brake

- Automatic brake is deployed when not in use



Li-ion battery

– Fully recharged in 2 hours and easy to remove for recharging and continuous operation with spare battery



Silent

- The

AGILE motor is among the most silent machine in the category



Two drive wheels

- Offers greater stability when transporting load



On board Computer

– Display diagnostics, usage data, speed and battery status



Options Available

- Available in Multiple fork sizes and also multiple finishes such as galvanised and stainless steel Quick lift, weatherproof
Free Demo and Trial:
Fill out the form below to book a free onsite demo of Agile Plus Pallet Truck
Note: After the demo, we can leave the truck with you for few days to try out yourself as part of the Free Trial offer.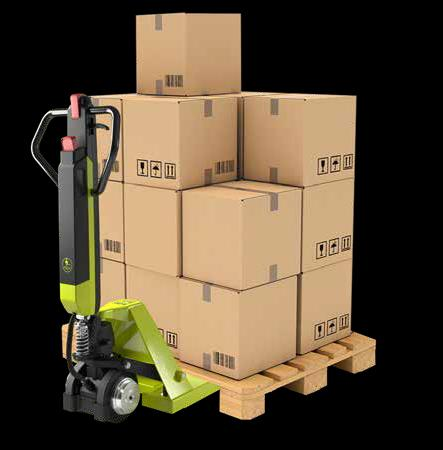 Two Wheel Drive 2WD
The First Pallet Truck in the market with two traction wheels which provides highest stability, better traction and durability.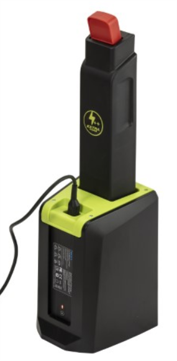 LI-ION Battery
Light battery easy to remove for recharging and continuous operation with spare battery.
On-Board Computer
BATTERY STATUS in %

TOTAL and TRIP DISTANCE

TOTAL and TRIP HOURMETER